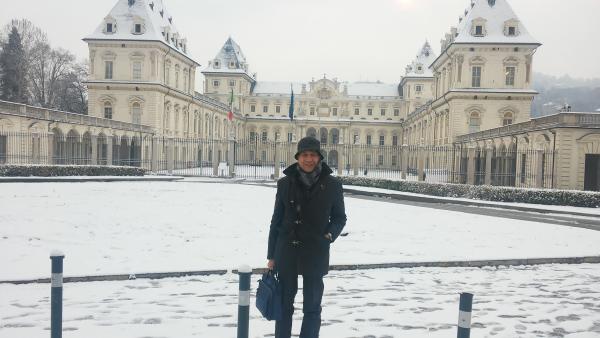 The second edition of the ECSEL Mirror Group Italia National Day, held on 1 March 2018, was confirmed as the reference forum for the Italian participation in the calls for the joint ECSEL technology initiative and other H2020 funding programs.
The national day of ECSEL Mirror Group Italy presented the status of ECSEL with a special focus on the results of calls for 2017 and the recently announced 2018 calls.
Funding opportunities at national and regional level have been presented by national and local authorities at the Turin Polytechnic.
Leoluca Liggio of the Sicilian technological district and the main Italian actors were present at the event.