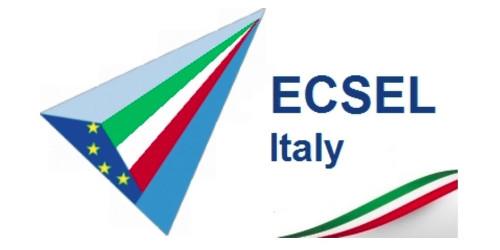 The first edition of the ECSEL Mirror Group Italia National Day, held on 23 June 2017, was confirmed as the reference forum for the Italian participation in the calls for the joint ECSEL technology initiative and other H2020 funding programs.
The national day of ECSEL Mirror Group Italy presented the status of ECSEL with a special focus on the results of calls for 2016 and the recently announced 2017 calls.
Funding opportunities at national and regional level have been presented by national and local authorities at the Università degli Studi di Palermo.
Filippo D'Arpa (CEO of Sicilian Technological District) showcase the WInSiC4AP project at the General section meeting.
The event was gratified of the presence, among others, of Yves Gigase (ECSEL JU Head of Programme), Aldo Covello (MIUR – Direzione Generale per il coordinamento, promozione e valorizzazione della ricerca), Giancarlo Forlanini (ECSEL Italy President).