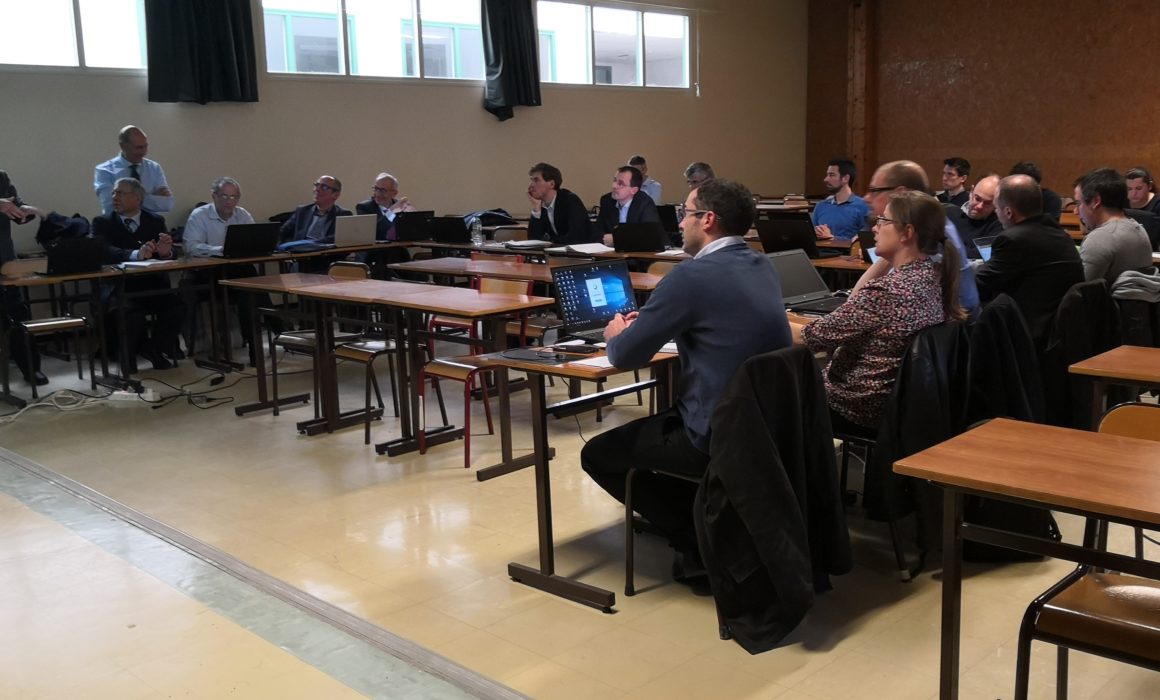 The annual technical meeting of WinSiC4AP project took place the March 6th 2019 in Tours. 
All partners met and, guided by the project Coordinator and scientific Responsable, presented their project updates.
At the end of the meeting all the partners had a dinner together at the Villa Rabelais in Tours.